Cayman Islands Services for Developers
Real estate developers planning a project in the Cayman Islands can employ the services we offer at Bovell and will enjoy a superior service from start to finish. Developers look to us for leadership in all aspects of such projects.
We take a collaborative approach, working alongside developers on anything from land acquisition to site evaluation, financing to assisting with the administrative process, marketing and the payment of government fees, and everything in between.
We offer a comprehensive, professional service that assists developers construct homes, multi-family dwellings, commercial property and industrial sites. We can offer our own unique industry insight for any developer looking to conduct business in the Cayman Islands.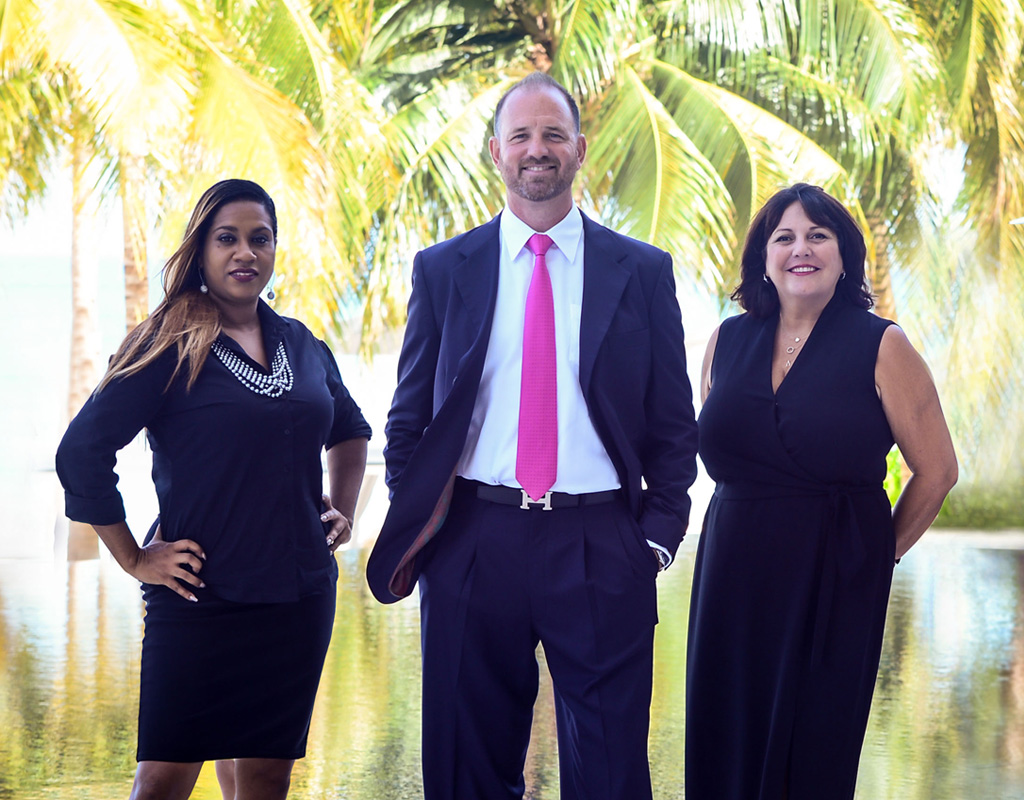 Call today on +1 (345) 945-4000 to see how we can help