The Bovell difference at RE/MAX Cayman Islands
At The Bovell Team, customer care is our top priority. With over 50 years of combined experience in real estate in the Cayman Islands, you can guarantee we deliver an exemplary service.
---
A focus on client care
At The Bovell Team at RE/MAX Cayman Islands, customer care is our top priority. With over 50 years of combined experience in real estate in the Cayman Islands, you can guarantee we deliver an exemplary service.
Over 85% of our business comes from repeat clients
Our team will provide you with a first-class experience. From the moment we first meet, you know you're in good hands. Over 85% of our business comes from repeat customers. If you think about it, there's a certain logic to this loyalty – it's by doing the right thing over and over again.
---
Team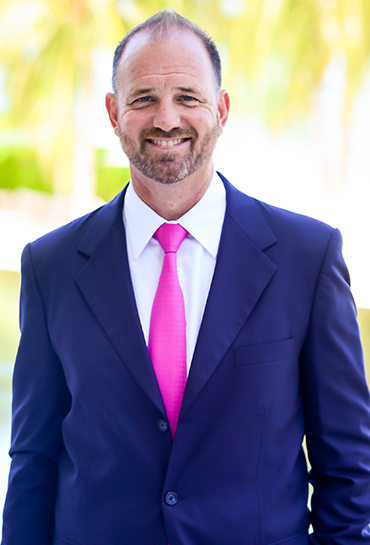 James Bovell
Broker/Owner
Since 1991
Having lived in the Cayman Islands since I was a child, but also having lived in the UK for schooling, as well as in Jamaica and the US, I can safely say the Cayman Islands are the one place on earth I wanted to raise a family. I've been part of the Cayman Islands real estate industry since my early 20s. As a motivated and committed real estate agent and broker, it is my job to create strong relationships with my clients and customers from the start, listening to their needs, sharing information and then doing my very best to sell their property within our client's timeframe or find each customer's ideal property within their timeframe and budget.
Career awards
The Luminary of Distinction Award, the top award at RE/MAX presented to agents celebrating 20 years with RE/MAX (only 64 out of 125,00 agents ever honored with this award)
Owner/Broker of the Year 2019
Broker/Owner of the Year in the Caribbean & Central America (3 times)
Circle of Legends
Lifetime Achievement
Hall of Fame
Top annual awards
#3 Global Real Estate Team 2019, 2018
#2 Global Real Estate Team 2017, 2016
Diamond Club Team 2016-2019
#3 Global Real Estate Agent Individual 2015
Caribbean Chapter Founding Member at YPO – the premier leaders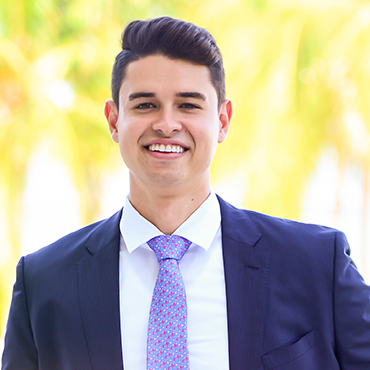 Nicholas Dibb
Sales Associate
Since 2018
I am proud to be the newest team member on the Bovell team as a Sales Associate and I could not be happier to begin my career with such a prestigious name in real estate and as part of such a welcoming and knowledgeable group. I was born and raised in the Cayman Islands, and having completed my education at London's South Bank University, I was keen to return to my home to put my knowledge, skills and experience to good work within Cayman's real estate industry.
Even though I am early in my career, I have already had a considerable amount of experience within the real estate industry, growing up within, and learning from, a family who have been property investors across the globe. I hope I bring to the table a young perspective while maintaining Bovell's high level of professionalism. I'm looking forward to forging lasting relationships with clients in Cayman and abroad.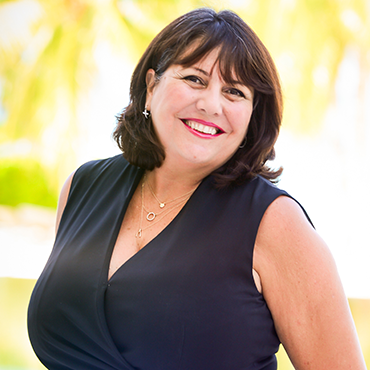 Mabel McMillan
Executive Assistant
Since 2003
I've spent the last three decades living in the Cayman Islands and raising a family of three daughters with my husband and know that the Cayman Islands are a truly wonderful place to live. A great deal of my working life has been in the hospitality industry, so I know what it takes to provide excellent customer service and that is what I always strive for with every customer at The Bovell Team. The integrity of our brand cannot be beat. Our customers expect a great deal from us because our reputation for honesty, transparency and great service is first class. We strive to be the best every day.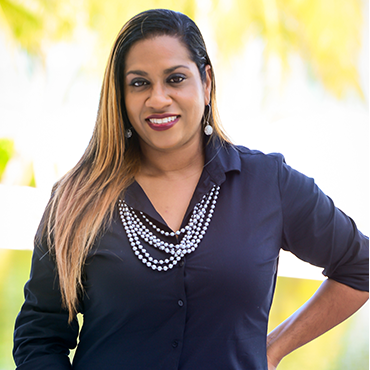 Crystal Lyn
Coordinator
Since 2010
I was born and raised here in Cayman, so I am very well qualified to inform on the attributes of these very special islands. I also represented Cayman at the European Island Games in 1999 in track and field winning the bronze (100m) and 2 gold medals (4 x 100m and 4 x 400m). As a mother of two young daughters, I feel they are very fortunate to be able to grow and thrive in such an incredible place. It is our job to ensure each stage of a transaction from contract to closing is completed. Great time management, excellent customer service and first class communication skills are a prerequisite for me.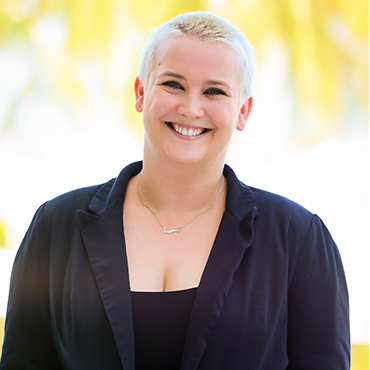 Emily Patrick
Administrative Assistant
Since 2017
I joined the team as a full-time member after interning for over a year. It is my job to ensure that all of the information on our properties is always up to date so efficiency and attention to detail are key for me. I am energetic, enthusiastic and have a passion for learning. I am extremely customer service oriented and an important support colleague with a great command of the various website platforms including Real Estate Software and Lands and Survey research. I am well versed in these islands having been born in Cayman and lived here most of my life.
Values

Exceptional customer service delivered with integrity

At The Bovell Team, customer care is our top priority. With over 50 years of combined experience in real estate in the Cayman Islands, you can guarantee we deliver an exemplary service. Our team will provide you with a first-class experience, from the moment we first meet, you know you're in good hands. Over 85% of our business comes from repeat customers. If you think about it, there's a certain logic to this loyalty – it's by doing the right thing over and over again.

Call today on +1 (345) 945-4000 to see how we can help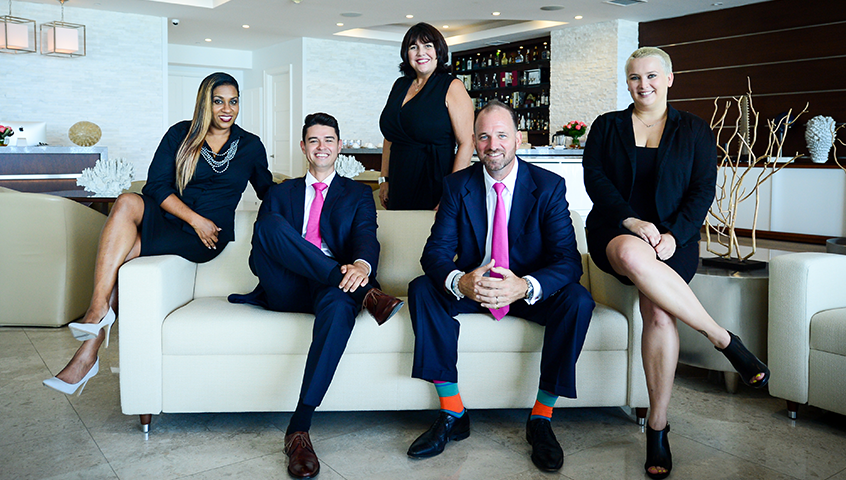 Awards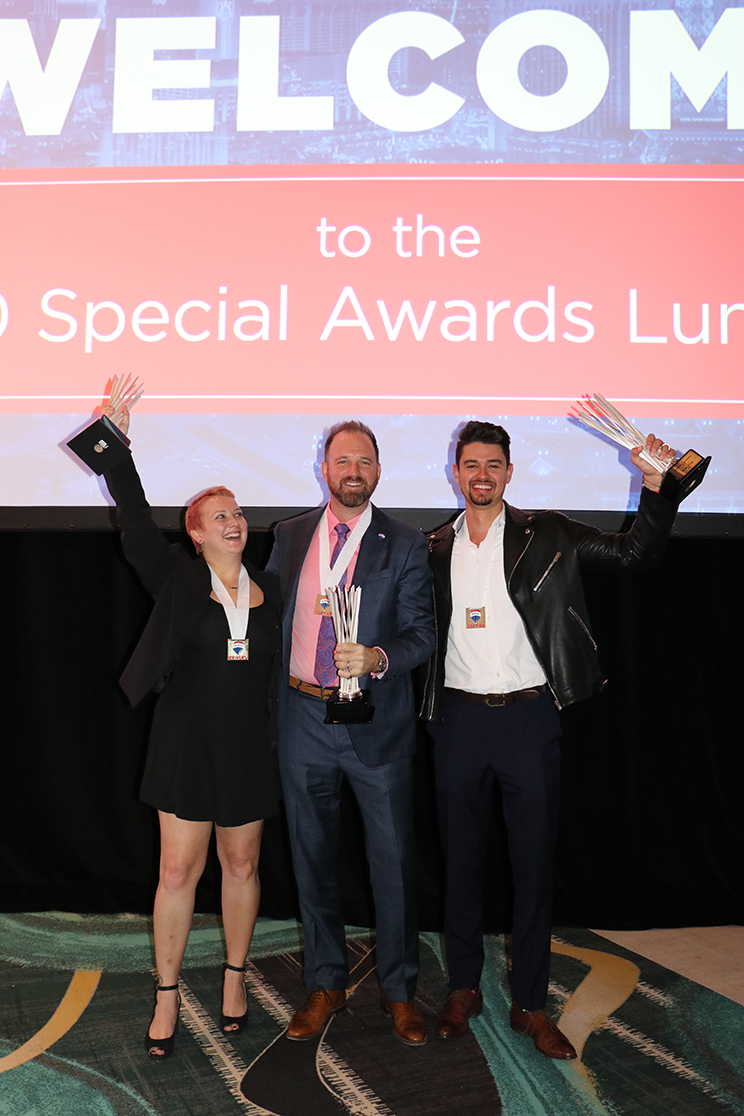 Noteable awards
and achievements
2019
Owner/Broker of the Year

Global

#3 Real Estate Team
Diamond Award
2018
Luminary Award of Distinction

Global

#3 Residential Team Commissions
Diamond Award
2017
Global

#2 Residential Team Commissions
2016
Diamond Club

Global

#2 Residential Team Commissions
2015
Global

#3 Residential Team Commissions

Global

#24 Individual RE/MAX Networkwide (Residential/Commercial)
Diamond Club

Regional

# 1 – Top 50 Associates – Caribbean & Central America
2014
Regional

Broker/Owner of the Year

Global

#7 Residential Individual Commissions

Regional

# 2 Top 100 Associates Commissions – Caribbean & Central America
2013



Chairman's Club

Regional

# 4 – Top 50 Associates – Caribbean & Central America

2012

International #4 Residential Individual Commissions
Diamond Club

Regional

# 1 – Top Producer - Commissions

2011

International #4 Residential Individual Commissions
International #35 Residential & Commercial Top Individual
Circle Of Legends

2010

Regional

# 1 – Top Producer - Commissions
International #1 Top Individual
Chairman's Club

2009

International #2 Top Individual
Worldwide #60 Top Individual

Regional

#1 Top Office - Sale Volume

Regional

#1 Top Producer - Commissions
Chairman's Club

Regional

# 1 – Top 50 Associates – Caribbean & Central America

2008

International #6 Top Individual
Worldwide #73 Top Individual

2007

Regional

#2 Top Office - Sale Volume

Regional

#2 Top Producer - Commissions

Regional

#3 - Top Office - Transactions
Chairman's Club
Worldwide #87 Top Individual
International #11 Top Individual

2006

Platinum Club

Regional

Top Office-Sale Volume

2005

Regional

#4 Top Producer
Chairman's Club

Regional

Top Office-Sale Volume

Regional

Top Office-Transactions

Regional

Broker/Owner of the Year

2004

Regional

#2 Top Producer - Commissions
Chairman's Club

2003

Regional

#2 Top Producer - Commissions
Chairman's Club
Platinum Club
Worldwide #88 Top Producer

2002

Worldwide Lifetime Achievement Award

Regional

#3 Top Producer - Commissions
Chairman's Club
Platinum Club

2001

Platinum Club

Regional

Spirit Award

2000

Regional

Broker/Owner of the Year

1998

Worldwide Hall of Fame Award