The Bovell team is committed to providing our clients with the best service possible. Each of us brings our separate qualities and talents together, working seamlessly as one, to ensure all your real estate needs are met at the highest level.
At Bovell, we thrive on our close working relationship with each other – a family of professionals with a strong work ethic and a drive to succeed, all working to the same high standards to serve our clientele.
Whether you are looking to buy or sell a property, when you work with us you really are getting an entire team of dedicated real estate experts at your service.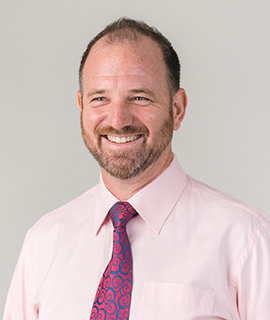 James Bovell
Broker/Owner
James Bovell
Broker/Owner
I've been part of the Cayman Islands real estate industry since my early 20s; however I knew I wanted to be in real estate in my early teens, such has been my dedication to the industry. As a motivated and committed real estate agent and broker, it is my job to create a strong relationship with my clients from the start, listening to their needs, sharing information and then doing my very best to either find that perfect home or sell a home within our client's timeframe. Great communication is absolutely vital if you are to do your best for your client. Connectivity means a 24/7 service. Sensitive to the needs of our buyers and sellers, I will go that extra mile to ensure client satisfaction every time. Client relationships have frequently gone on to develop further into friendships, an added bonus for me.
Having lived in the Cayman Islands since I was a child, but also having lived in the UK for schooling as well as in Jamaica and the US, I can safely say the Cayman Islands are the one place on earth I wanted to raise a family, so that my own children could enjoy the relaxed lifestyle and easy outdoor living we take for granted here. In addition, our multi-cultural environment means my children will grow up with a heightened sense of the world and all the varied cultures around us.  This means Cayman is a very special place indeed and one which I am proud to call my home.  This also makes me very well informed when it comes to finding that perfect property for our clients.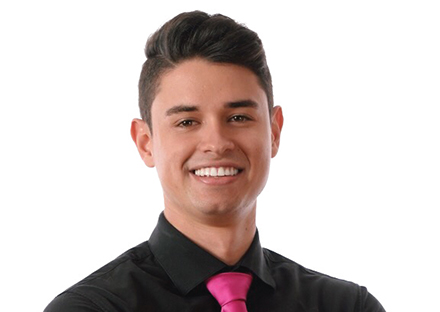 Nicholas Dibb
Sales Associate
Nicholas Dibb
Sales Associate
I am proud to be the newest team member on the Bovell team as a Sales Associate and I could not be happier to begin my career with such a prestigious name in real estate and as part of such a welcoming and knowledgeable group. I was born and raised in the Cayman Islands, and having completed my education at London's South Bank University, I was keen to return to my home to put my knowledge, skills and experience to good work within Cayman's real estate industry.
Even though I am early in my career, I have already had a considerable amount of experience within the real estate industry, growing up within, and learning from, a family who have been property investors across the globe. I hope I bring to the table a young perspective while maintaining Bovell's high level of professionalism. I'm looking forward to forging lasting relationships with clients in Cayman and abroad.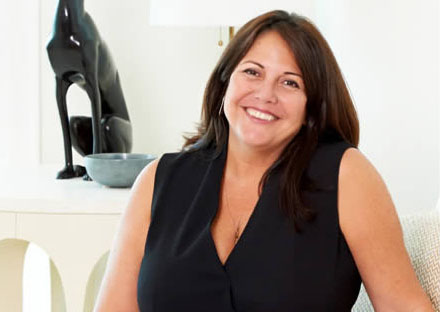 Mabel McMillan
Executive Assistant
Mabel McMillan
Executive Assistant
A great deal of my working life has been in the hospitality industry, so I know what it takes to provide excellent customer service and that is what I always strive for, with every client at Bovell. The integrity of our brand cannot be beaten. Our customers expect a great deal from us because our reputation for honesty, transparency and great service is first class. We strive to be the best every day.
I've spent the best part of the last three decades living in the Cayman Islands and raising a family of three daughters with my husband, so I can safely say that the Cayman Islands is a truly wonderful place to live, especially if you are looking for a great family location. The safety of the islands – a rare treasure in today's world – coupled with the scenic beauty, our award-winning beaches and the slower pace of life, are all conducive to a heightened quality of living here in the Cayman Islands. It's incredibly family-centric – you are never more than a few minutes away from schools, after school activities, shops, and of course, the gorgeous beaches!
Crystal Lyn
Transaction Coordinator
My background includes administration as well as hospitality, so I am well versed in dealing with a variety of situations and working alongside professionals including bankers, attorneys, accountants, property managers and more. It is my job to ensure that information on our properties is always up-to-date, so efficiency, great time-management, excellent customer service and first class communication skills are a pre-requisite for me.  Our clients are safe in the knowledge that they can enjoy the utmost professionalism shown by proactive agents who are well informed, share information and get the job done.
I was born and raised Caymanian so I am well qualified to inform on the attributes of these very special islands. Seven Mile Beach is, for me, the epitome of tranquility, my place to go if I want to unwind and release the stresses of the day.  As a mother of two young daughters, I feel they are very fortunate that they are able to grow and thrive in such an incredible location.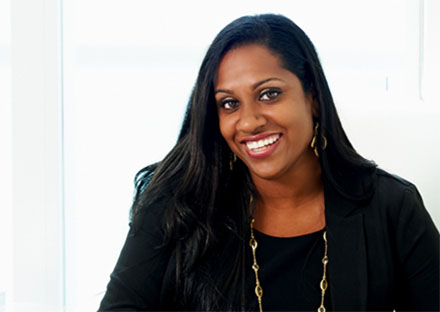 Crystal Lyn
Transaction Coordinator
Emily Patrick
Administrative Assistant
The youngest member of the Bovell team, Emily recently joined the team as a full time member after interning for over a year. She is energetic, enthusiastic and brings a fervor for learning. She is extremely customer service oriented and an important support colleague with a great command of the various website platforms, Real Estate Software and Lands and Survey research. She is well versed in these Islands as she was born in Cayman and has lived here most of her life.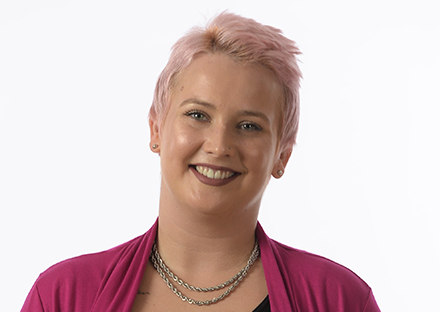 Emily Patrick
Administrative Assistant