Cayman Real Estate Consultancy Services
Broadening the traditional real estate services that we offer for our clients, our consultancy service has become an important aspect of our overall service offering.
At Bovell we can offer our wisdom and advice, taken from decades of experience, for anyone planning a real estate project, from start to finish, big or small.  We can help an investor with initial planning, guide them through the various stages of development, helping them with details such as layout, density, site elevation, location of buildings, views, perspective, and so on.
We are committed to delivering first class results for all our clients who consult us on all manner of development projects, assisting them through the various necessary processes, including helping them with government requirements and fees. It's a comprehensive service that ensures first class results for our clients.
---
As always it was a pleasure working with all of you and we look forward to working with you again soon.
Wendy
---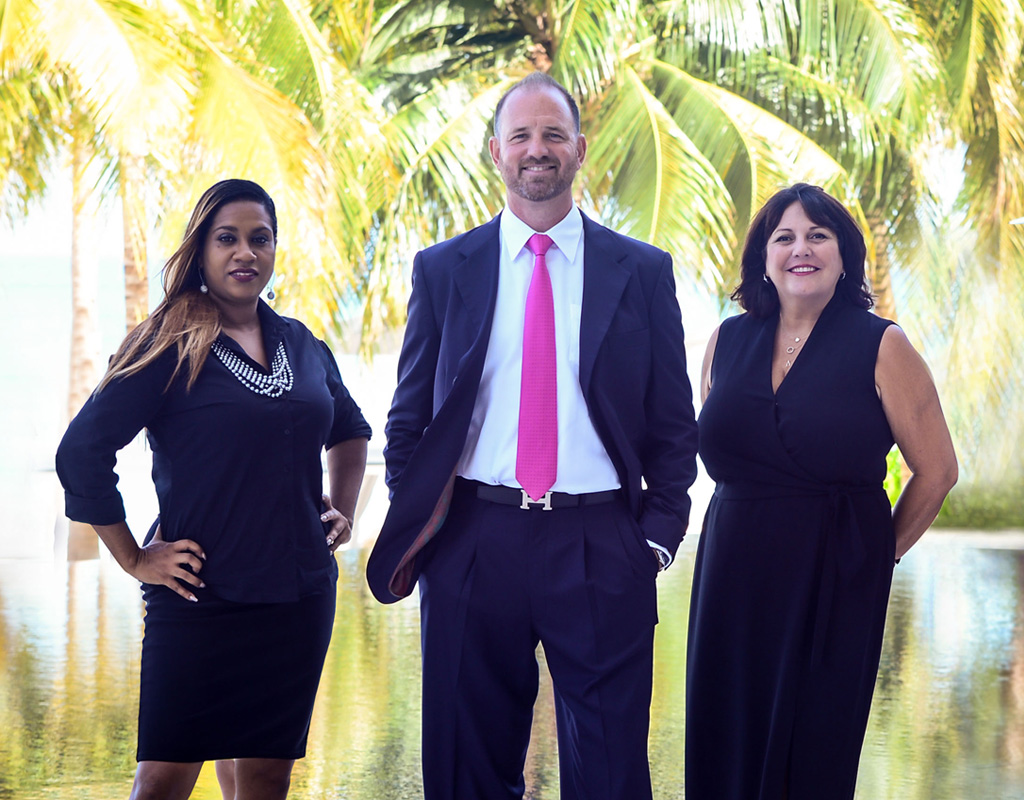 Call today on +1 (345) 945-4000 to see how we can help