Cayman Real Estate Services for Sellers
Clients who choose the Bovell team to sell their property in Cayman do so in the knowledge that we have a strong group of experienced agents and talented professionals, each with their own special expertise, all working together to ensure that their property is given the maximum exposure possible to would-be buyers. As well as our talented team at Bovell, we have the added support of IT and web development, marketing and brand development and graphics experts, on hand to provide the best possible service for our sellers. 
---
Thank you all for your help in this process, it was all very much appreciated
Fiona
---
As members of the Cayman Islands Real Estate Brokers Association (CIREBA), all Bovell agents and brokers are legally bound to observe a rigorous Code of Ethics and follow best practice standards to ensure your property is sold in a fair and professional manner. It is our mission to get the best possible sale price for our clients.
Among our many services, at Bovell we can:
Offer an initial consultation to appreciate your needs;
Give an opinion on your property to give you a fair market value;
Review your property's strengths and weaknesses and offer suggestions for improved saleability and add value to your house;
List your property on the Multi Listing Service (MLS) which is viewed by all CIREBA member agents in the Cayman Islands, giving a broad access to your property;       
Create a marketing plan and market your property in a variety of creative ways to ensure maximum exposure, including staging an open house, signage and full usage of print, radio and online media to reach as broad an audience as possible, both on island and overseas;
Help you understand the local real estate laws;
Review all Offer to Purchase contracts submitted by buyers;
Negotiate all offers on your behalf;
Coordinate the closing process with the buyer and buyer's agent;
Coordinate a moving service;
Follow through with you, post-closing.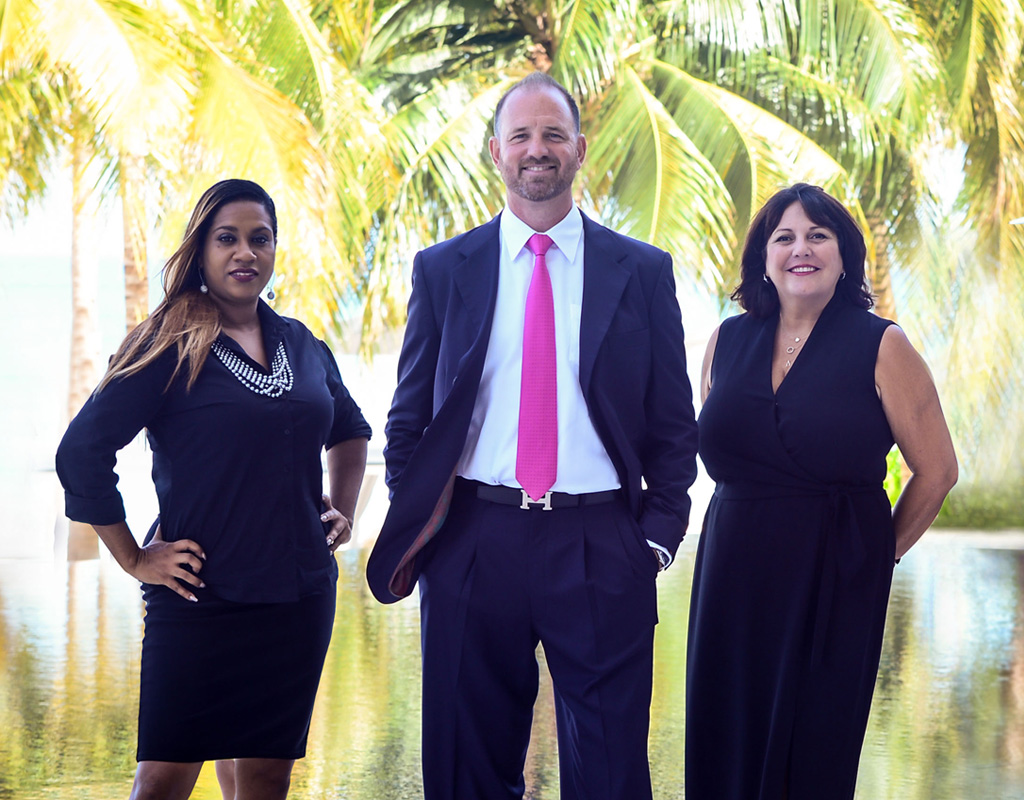 Call today on +1 (345) 945-4000 to see how we can help